‹ Blog
What are the pros and cons of having blinds for your windows?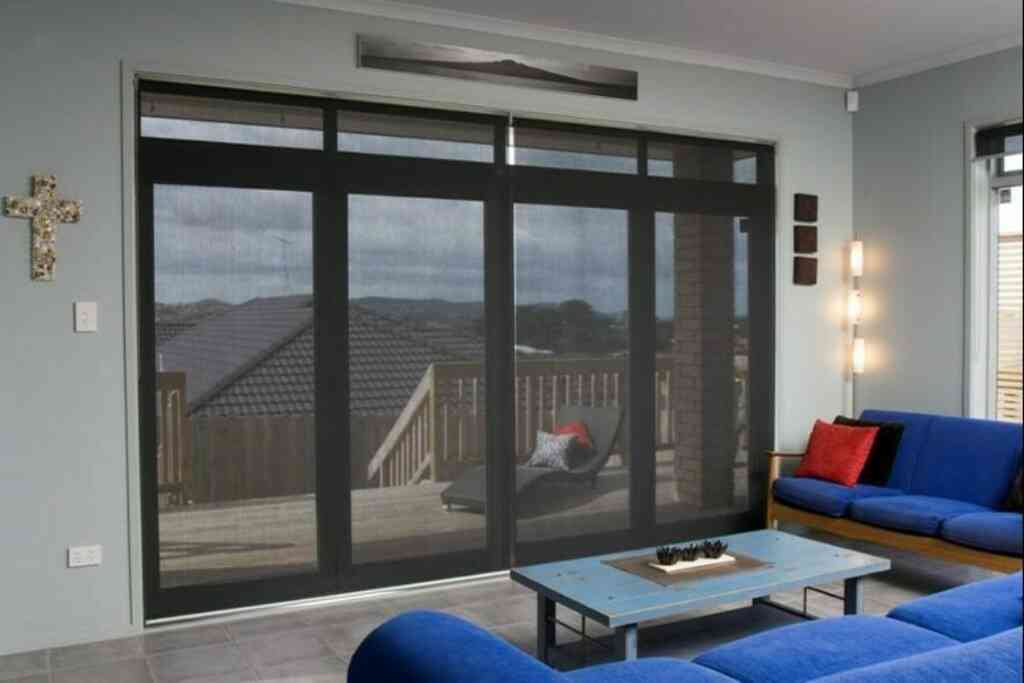 Incorporating window treatments into your residence is an easy method to enhance its appearance and functionality. This choice serves multiple purposes, including shading windows, enhancing privacy, and minimising the intrusion of excessive light.
Window blinds offer a convenient way to manage incoming light and are simple to maintain. Consequently, it's no wonder their appeal is rising among homeowners with a taste for style and functionality.
If you're contemplating blinds or shades for your home, equipping yourself with some knowledge about their advantages and disadvantages will enable you to make an informed and optimal buying decision.
Advantages of Window Blinds
Installing window blinds in your home offers numerous benefits, including:
Wide Range of Options
Window blinds come in a diverse array of styles and colours. You can choose from various types, including Venetian blinds, Roller blinds and more. They are available in multiple sizes, providing many choices, even for smaller window spaces. A massive benefit is customising window blinds to match your interior aesthetics.
Affordability
On average, blinds are one of the most cost-effective solutions for window dressing. They are an excellent choice for individuals who cover multiple windows on a budget.
Despite their affordability, window blinds can help you achieve the desired style. For instance, faux wood blinds are a fantastic option to maintain a wooden theme in your living space.
Ease of Use
Window blinds are exceptionally user-friendly, requiring no specialised skills to operate. Virtually anyone can effortlessly cover and uncover windows with ease. Moreover, window blinds offer automation features and remote control functionality, further enhancing convenience and accessibility.
Enhanced Privacy
Are you concerned about prying eyes from neighbours? Window blinds provide a simple solution. You can completely obscure the view with blinds by flatting the woven slats. Adjusting a single slat gives you a partial view of the outside.
For heightened privacy, opt for window blinds with thicker materials. For instance, consider selecting opaque window coverings that effectively block any view from your neighbours into the interior of your home, ensuring your privacy remains intact.
Challenging to Clean
Cleaning window blinds can be a laborious and time-consuming task. Each slat requires individual attention, making it seem like a significant time investment.
Maintenance May Be Necessary
Modern blinds offer enhanced functionality with adjustable slats and convenient storage mechanisms. However, these intricate features comprise components that can experience wear and tear through continuous use.
Eventually, your blinds may require occasional maintenance to ensure their continued operation. Fortunately, most maintenance tasks are infrequent and relatively straightforward, often doable on your own without incurring additional costs. Consequently, this drawback is a minor inconvenience at worst.
Susceptibility to Damage
A more concerning downside associated with window blinds' intricate mechanisms is their vulnerability to damage if mishandled. For instance, mishandling the cords or slats can result in harm that renders the blinds ineffective or nonfunctional.
When considering whether to opt for window blinds as your window treatment, it's essential to evaluate your situation to determine if they are the right choice for your living space.

Book a free consultation
Oct 17, 2023