‹ Blog
Download our Detailed Shutter Brochure
Detailed Shutter Brochure
Click here to download our - Brightshine Shutter Brochure

Our brochure includes the different frame types we use, louver sizes and details on how we can mount or fit our shutters based on the type of window you have. There are example photos on each page of installed shutters, including the louver sizes used.
We also pride ourselves on tackling the tough jobs and have supplied custom shutters in a variety of challenging situations where alternative window treatments are simply not practical.
For properties with bespoke joinery, shutters can be custom made to fit unusually shaped windows and provide both a functional and attractive solution. Both angled and arched windows can be dealt with in this way, adding a beautiful accent that complements opening.
Request a formal measure and quote online HERE
Call 0800 483 638 or email Info@brightshine.co.nz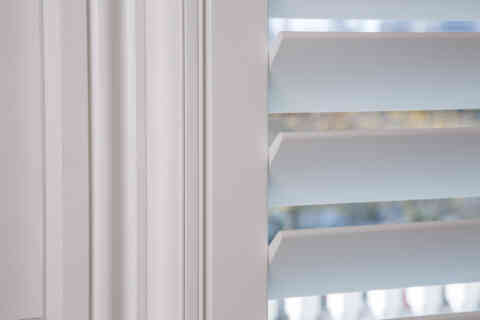 Book a free consultation
Jul 22, 2021