‹ Blog
Blind Installation Guide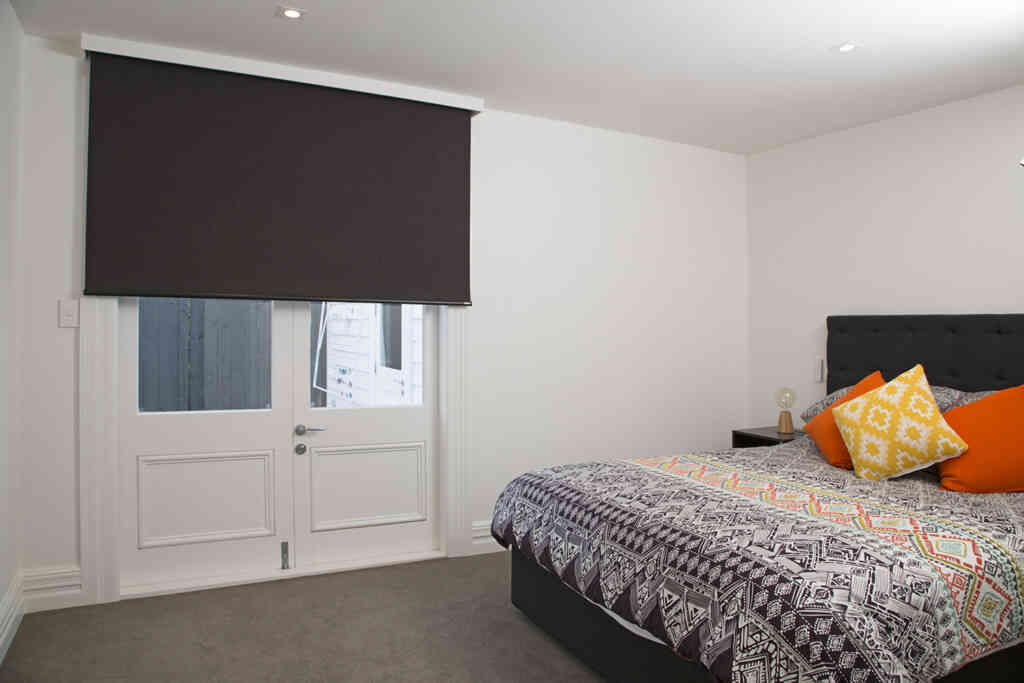 How to install a blind
We have our helpful video that will go through the process of Installing a blind, should you want a step by step guide, go further down the page to find our printable instructions.
See below for all our fitting guides where you can download and print a 'step by step guide' should you need them. Please call us on 0800 483 638 ( Mon - Fri, 8am - 5pm ) if you have any problems.
Roller blinds
Gather your tools (a small square drill bit and a drill) and unpack your blind. Inside you'll find all the fixtures and fittings (brackets and screws) that you'll need to install your new blinds
Screw the brackets into the side or the top jamb (the side/top of the window frame whatever fits better). Make sure your bracket is situated at the front of the jamb as this is where the face of the blind will sit. If the blind is an outside fit the brackets will be screwed through the back of the bracket into architrave or the face of the jamb.
Fit the end that the controls are located first by sliding the blind into the bracket. Push the telescopic end in (it's spring loaded) and fit it into the bracket. It really is that easy!
If you want to take the blind out, pull the blind right up. Hold on to the control end and push it up. You'll see the blind come out of the bracket. Then push against the other end and pull the control end out. You can then pull the blind down.
Download Guide (PDF)
Please call us on 0800 483 638 ( Mon - Fri, 8am - 5pm ) if you have any problems.
Book a free consultation
Mar 23, 2022