‹ Blog
Do blockout blinds really keep the light out?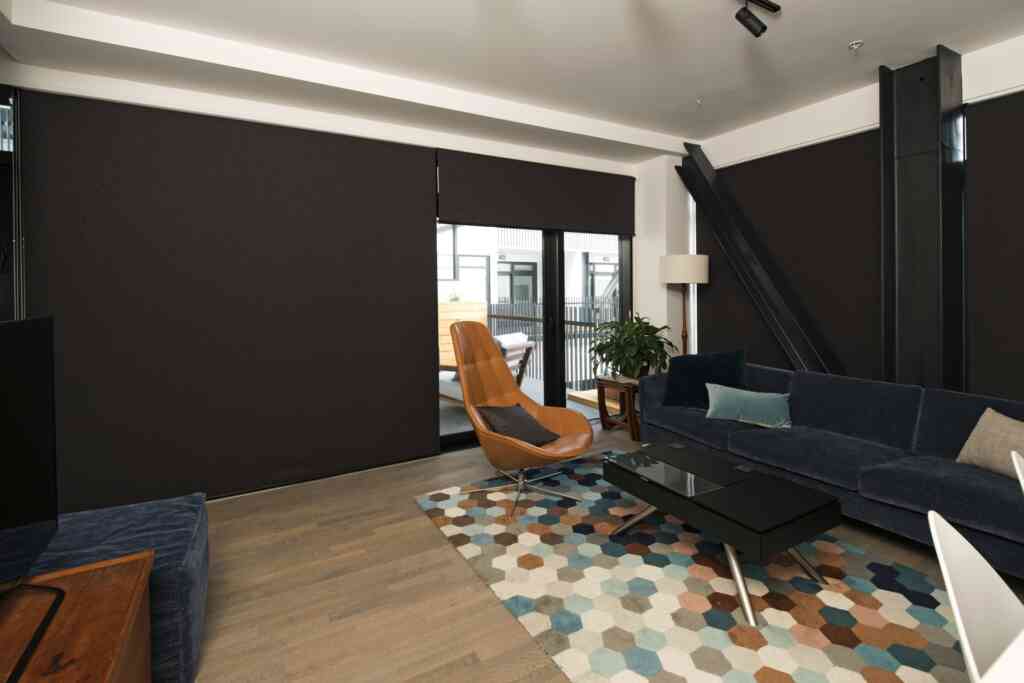 Let's talk about blockout blinds and why they can benefit your household. I don't know about you but I'm sick of waking up at dawn due to light seeping in from my windows. Most window treatments are designed to control the amount of light that streams into a room, though the majority still allow some light to shine through. Blockout blinds (sometimes called Blackout Blinds) are designed to block out 97% of the morning light, making them the obvious choice if you prefer to sleep in darkness.
Blockout blinds offer a variety of benefits, including:
Reduces glare: Ever tried watching your favourite TV show or film only for it to be ruined by the outside light glaring at your screen? We've all been there! Blockout blinds can stop this glare from pouring in to ensure you don't miss anything; you might even feel like you're in a cinema.
Save energy: Because they are thick dou
ble lined fabrics, they provide your windows with an extra layer to combat against the cold and keep the warmth in. As a result, this can reduce your energy consumption on heating. This is an eco-friendly solution to protect your home from intense weather conditions and help the planet.
Different fittings: We usually recommend fitting blinds inside the window frame, which creates a cleaner finish. The blind then sits flush within the frame and looks minimalist and clean without letting in too much light. However, we can fit on the window frame for better light blockage and run the fabric down the back of the roll (regular roll). Fewer gaps means better light blockage. Though you don't get as clean of a look, it is excellent for those who want near complete darkness when they need rest.
Better nights sleep: It has been proven that a darker room results in more significant sleep. A blockout blind is a cost effective, non-medicated way to assist with a better nights sleep.

Privacy: Does your room look out onto the main road? Want to avoid nosey neighbours or pedestrians looking in? Blackout blinds are a great way to stop people from looking in and provides more comfort and security when you are home.
Although we suggest never putting down your blockout blinds during the day as the backing isn't designed to take the intense sun. If you are after something to mask the daytime sun, we recommend our Sunfilter or Lightfilter fabric instead . The PVC/Polyester mix is designed to take the sun, and you can see through them. Sunfilters are perfect for lovely garden or sea views that are north facing and need to protect the room from the sun and the Lightfilters are great for when you need privacy but don't want to make the room dark. We can then add a blockout on a double bracket which can roll down at night, providing complete privacy and darkness in the morning.

While you may be thinking, are blockout blinds worth all the hype? Yes, changing from extreme light in a room to blockout blinds will help mask most light. Imagine going home after a massive week at work, closing those blockout roller blinds, and getting the sleep-in you desperately deserve.

Book a free consultation
Jul 25, 2023