‹ Blog
Tips and tricks for cleaning blinds and shutters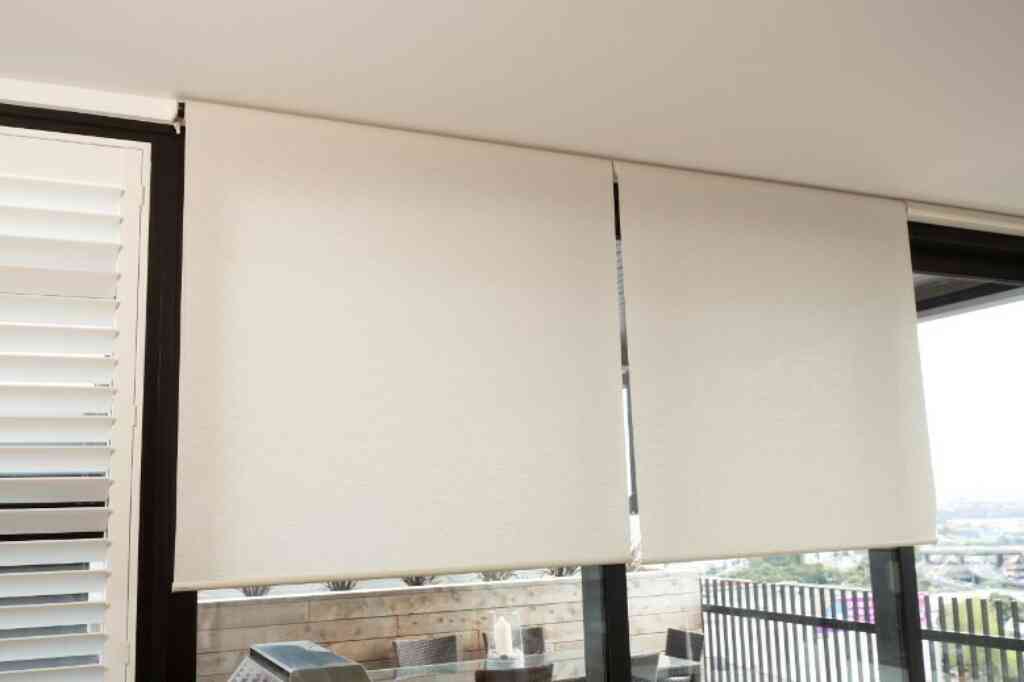 Blinds and shutters not only add functionality to the light and privacy of your home but, when done right, also add a touch of elegance. However, like any household item worth looking after, keeping them clean can be challenging, as dust and grime sneakily find their way in over time. Regular and careful maintenance is essential to keep your blinds and shutters looking divine. This educational blog post will explore tips and tricks for cleaning your blinds and maintaining your shutters effectively and efficiently.
Initial Considerations
It is important to consider a few crucial aspects to get the best effect and make your home as delightful as possible:
Material Assessment: Blinds and shutters come in various types of fabrics or materials, including painted Timber and dual-layered blockout blinds. It is important to Identify the type of product you have, as different fabrics or materials may require extra care or other cleaning methods due to the paint or coating used.

Dust First: Initiate cleaning by removing loose dust and debris and using a microfiber cloth or a suitable duster to prevent dust dispersion.

Patch Test: Before putting any cleaning solution on your blinds or shutters, conduct a discreet patch test on a small section of the blinds or shutters to see whether the solution causes damage or discolouration.
Some easy home methods
Vacuuming
Vacuuming is a very efficient means to eliminate dust and debris from blinds and shutters. Use a soft brush attachment to avoid potential surface scratching, and adjust the vacuum's suction power to a low setting to prevent any accidental damage.
Microfiber Cloth
For light dust and grime, a microfiber cloth is a great tool. Slightly dampen the cloth with some water and a minimal amount of mild dish soap. Gently wipe down each individual slat to restore their pristine appearance.
Vinegar Solution
When a deeper clean is needed, a solution comprising equal parts white vinegar and water can work wonders. While this solution is generally safe for most materials, it is advisable to conduct a patch test before application. Apply the mixture with a microfiber cloth, ensuring thorough coverage, and follow up with a rinse using a clean, damp cloth.

Our recommendations
Regular Maintenance: The key to preventing heavy buildup is consistency by dusting weekly or bi-weekly. This habit will ensure your blinds and shutters maintain their impeccable appearance.
Invest Time: Cleaning blinds and shutters can be a time-consuming task. Dedicate the time necessary to guarantee a thorough job, and your window coverings will reward you with them lasting longer.
Top-Down Approach: When wiping or dusting, start from the top and work your way downwards. This approach prevents any dust or dirt from settling on already cleaned areas.
Say No to Harsh Chemicals: Harsh chemicals can spell disaster for your blinds and shutters. Stick to mild, non-abrasive cleaning solutions to preserve their beauty.
Tilted Precision: For thorough cleaning, tilt the blades in one direction and clean one side, then tilt them in the opposite direction to address the other side. This approach ensures that every slat is noticed.
Book a free consultation
Nov 07, 2023