‹ Blog
Brightshine Shutter Cleaning Guide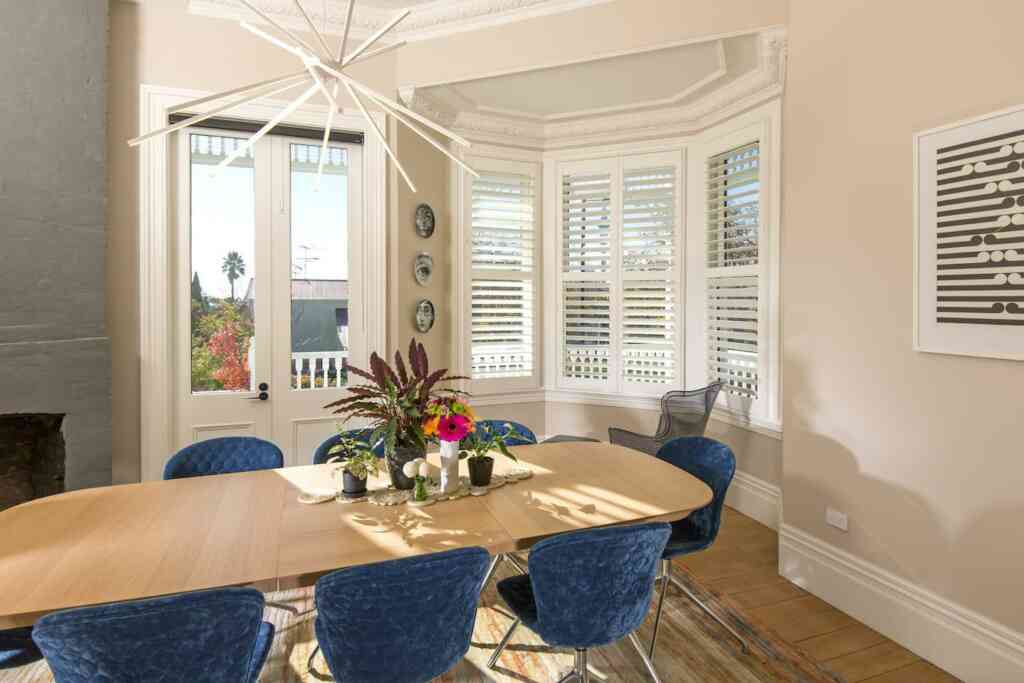 How to Clean Timber Shutters
Is it time to clean your timber shutters? You may be wondering what the best way to clean them is without damaging the material. See below for the best way to clean your timber shutters.
Timber Shutters Cleaning Checklist
Vacuum with brush attachment
Dusting Spray
Microfiber cloth
Easy Clean Duster
The Best Way to Clean Timber Shutters
To clean your timber shutters, treat them similarly to your panted window frames. Never use harsh chemical cleaners as they can cause warping, cracking and discoloration.
To remove dust, wipe the louvers clean with a microfiber cloth, or the brush attachment of your vacuum.
To remove sticky build-up or dirt, spray your microfiber cloth with a non-aggressive detergent or use a small amount of warm soapy water.
Use a toothbrush to remove lint and dirt from hard-to-reach places.
Book a free consultation
Mar 23, 2022