‹ Blog
Are you insulating your windows this winter?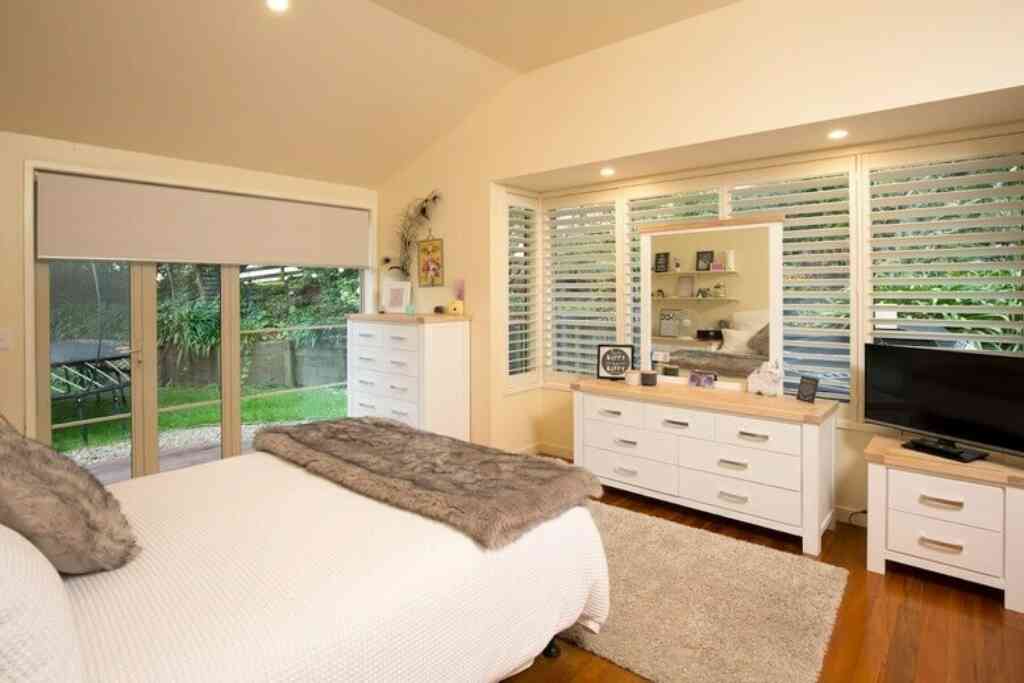 OPINION: Although we all want to make our homes as snug as possible, we are disheartened to tell you window fittings do NOT provide full insulation. When I think of insulation, I want something to keep me warm in the winter months while keeping my house trendy to impress my mother-in-law. In this case, if there were a better treatment than most, it would be shutters, as they are solid wooden panels with louvres with added style points; they always seem to win my heart.

Windows are notorious for letting in fresh air, which can cause heat to escape in these colder months, causing an increase in electrical bills and the dreaded heat bump getting a bit overused. Energy.gov says 30% of a home's heating energy is lost through windows. This article will help go over what best works for you when choosing between shutters and blinds and the insulation efficiency of both for your home.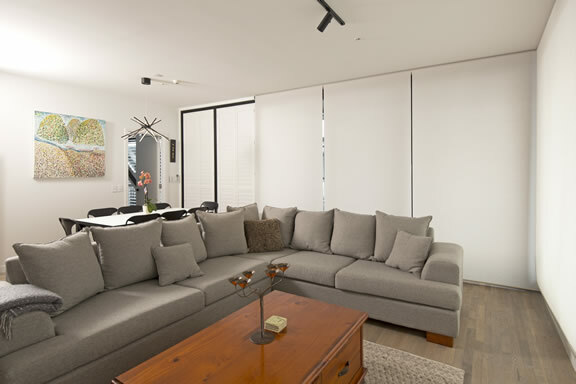 Blinds

Blinds are suitable for any home style. Though robust, durable and low maintenance, they do not provide sound insulation. Blinds are usually fitted inside the window frame. Removing the fabric on either side to hold the components (controls and brackets).
Insulation efficiency: Blinds, unfortunately, don't provide sound insulation for your home; if windows are open and there's a breeze, blinds will move around.

Maintenance and durability: Blinds are easy to maintain and keep clean, as well as easy to install and remove. Blinds typically last 10-15 years as long as they are maintained well.

Light Control and Privacy: Blinds are good for protecting furniture and floors, but they're either up with a window exposed or down to make a darkening room. With Sunfilters, you can't disguise anything like you can with the shutter look.

Investment: Depending on your chosen configuration, the cheapest solution gives you more options when deciding on the finish.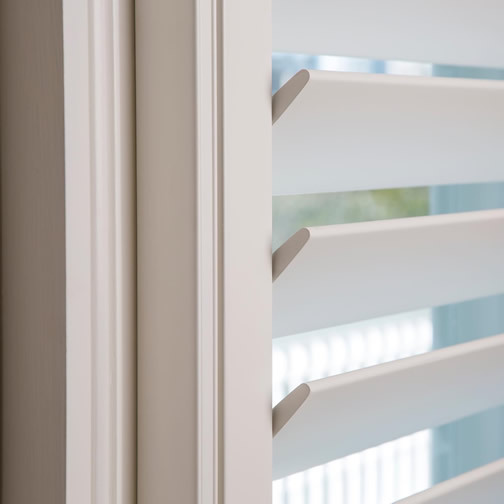 Shutters

Shutters are solid, durable window coverings usually made in horizontal styles and integrated into the window frame, providing an almost layer that helps reduce heat transfer. When you close a shutter, it creates a barrier that blocks drafts and prevents air infiltration. Although it doesn't provide full insulation, it will help eliminate some winter chill.
Insulation efficiency: While not explicitly designed for insulation, they can still provide a good level due to their solid construction and ability to create a tight seal.

Maintenance and durability: Shutters are longer lasting. They do not require tightening or adjusting over time, so they need less maintenance than blinds, meaning they are a more long-lasting option.

Light Control and Privacy: Shutters are far better than Roller Blinds. They tilt and can therefore provide privacy while still letting light in. A louvred look is also brilliant at hiding an eyesore - another house, a commercial building, a driveway, or a road. You can simply tilt it away.

Investment: Significantly more expensive to purchase than standard blinds, though in the long run, you can expect shutters to last up to 10x as long as blinds.
Both blinds and shutters have unique advantages and disadvantages. We want you to make the right choice for your home; although we can't make any insulation promises if warmth, style and durability are what you are after, Shutters are the way to go.
Book a free consultation
Jul 18, 2023