‹ Blog
Find the perfect blinds for your home.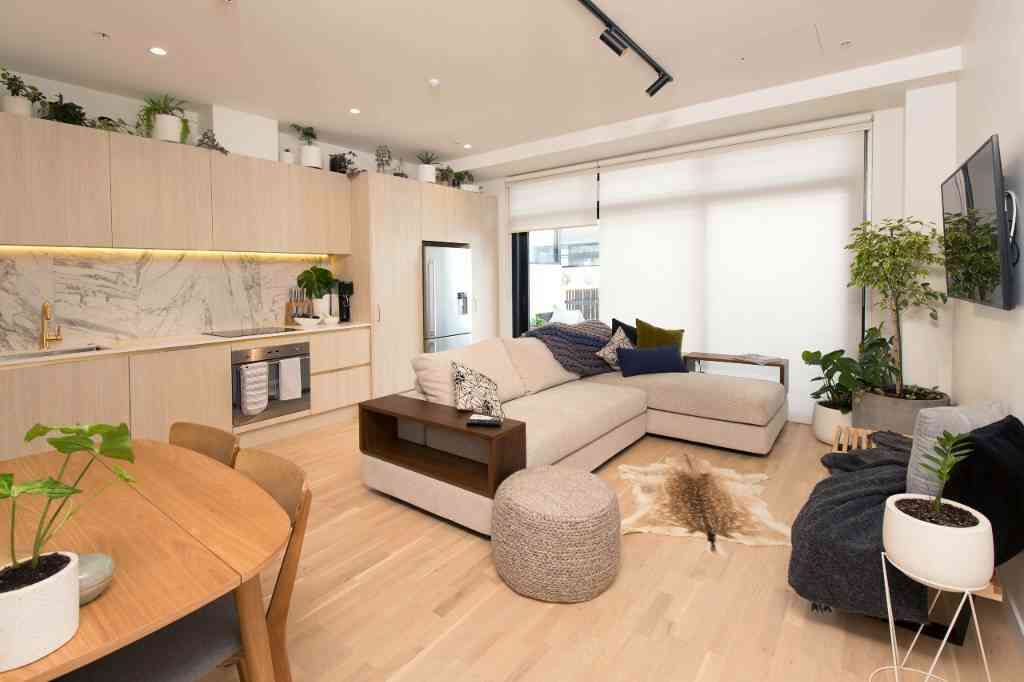 The idea of buying new blinds for your home can feel overwhelming at times. As Shutter and Blind professionals, we completely understand the excitement and sometimes overwhelming feeling of choosing the right window furnishings for your home.
Window blinds are highly functional – they complement a room seamlessly while reducing heat, glare and maintaining privacy. Whether updating existing blinds or purchasing new ones, their impact on your home is significant. We love big windows and enormous ranch sliders/stacker doors in New Zealand for indoor/outdoor flow. Whilst this is great for integrated living and architecturally stunning, it means the window coverings are a significant part of the interior style/design and play a critical role in practically how the house functions.
We have some fundamental aspects for you to consider:
Functionality: Start by understanding the primary purpose of the blinds in each room. Are you seeking privacy, light control, insulation, or decor enhancement? Different types of blinds serve varying functions, so choose ones that meet the specific requirements of each space.
Light Control: Some blinds offer better light control than others. Options like blackout blinds can almost completely block out sunlight, while others allow for adjustable light filtering. Choose blinds that align with your desired level of light control. The different levels of like control can enable you to regulate the amount of natural light entering the room, creating the desired ambience and reducing glare. Consider options like Venetian blinds with tiltable slats or roller blinds with varying opacity levels.
Proper Measurements: Accurate measurements ensure a perfect fit for your blinds. Even slight discrepancies can affect their functionality and appearance. Take precise measurements of your windows or seek professional assistance to ensure accuracy.
Material Selection: The material of the blinds significantly impacts their appearance, durability, and light-filtering properties. For instance, wooden blinds add warmth and elegance, while aluminium blinds are more cost-effective and practical. Consider the room's exposure to sunlight to select materials that can withstand the conditions. Investing in high-quality blinds that will withstand daily use is vital. They may cost more initially but offer better longevity and performance, making them well with the investment in the long run.

Style and Aesthetics: The blinds you choose should complement your home's interior decor and enhance its aesthetic appeal. Consider the blinds' colour, texture, and design to ensure they seamlessly integrate with your existing furnishings and decor.
Safety features: Safety is paramount, especially if you have children or pets at home. We recommend looking for parts that eliminate potential hazards, such as cordless designs, i.e. shutters or motorised blinds.
Installation: Decide whether you prefer DIY installation or professional assistance. Some blinds may require specialised installation techniques. Shutters, for example, are an extremely technical measure and installation. A professional will get a much better finish as there are so many different combinations of configurations to get a more minimalist and sleek look. We can also use a lot of componentry to square, unsquare windows to provide better practical functionality and achieve a cleaner look.
It now looks like you have a choice to make. Remember, when in doubt, consult with a specialist. We can provide valuable insights, help you navigate the options, and ensure you make an informed decision that aligns with your needs and preferences.
Book a free consultation
Aug 07, 2023