Book consultation
Get quote
Aluminium Venetian Blinds have been a favourite in New Zealand for a very long time. In the last few years, the blinds have become more streamlined and better looking and are now enjoying a renaissance in this country.

Features:
Durable light weight design
25mm Slats
Wide range of colours available
3 Year Warranty
Made by us in New Zealand
They're still a great way to give you that desired privacy or let in the right amount of light into any room. They can help control the temperature in your home. They allow you to retain the heat during those colder months and relinquish the heat during those hotter summer months.
The great thing Aluminium Venetian Blinds is the quality and durability. And if cleaned and cared for correctly, they will last a lifetime. The blinds come in 25mm Slats.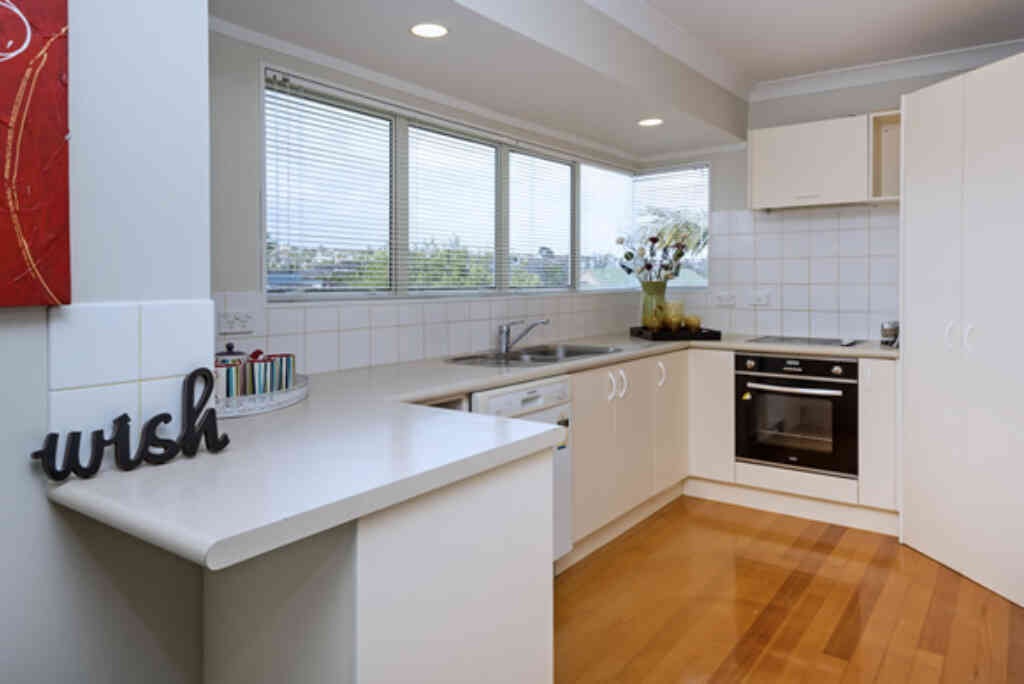 All our Blinds are made here in our factory in Onehunga, Auckland. Click here to see how our aluminium venetians are made.
Request sample